MUST BE SEEN! The AMAZING Mazinger: Grendizer + Spacer Dock USB from Incubot!
NEW POST: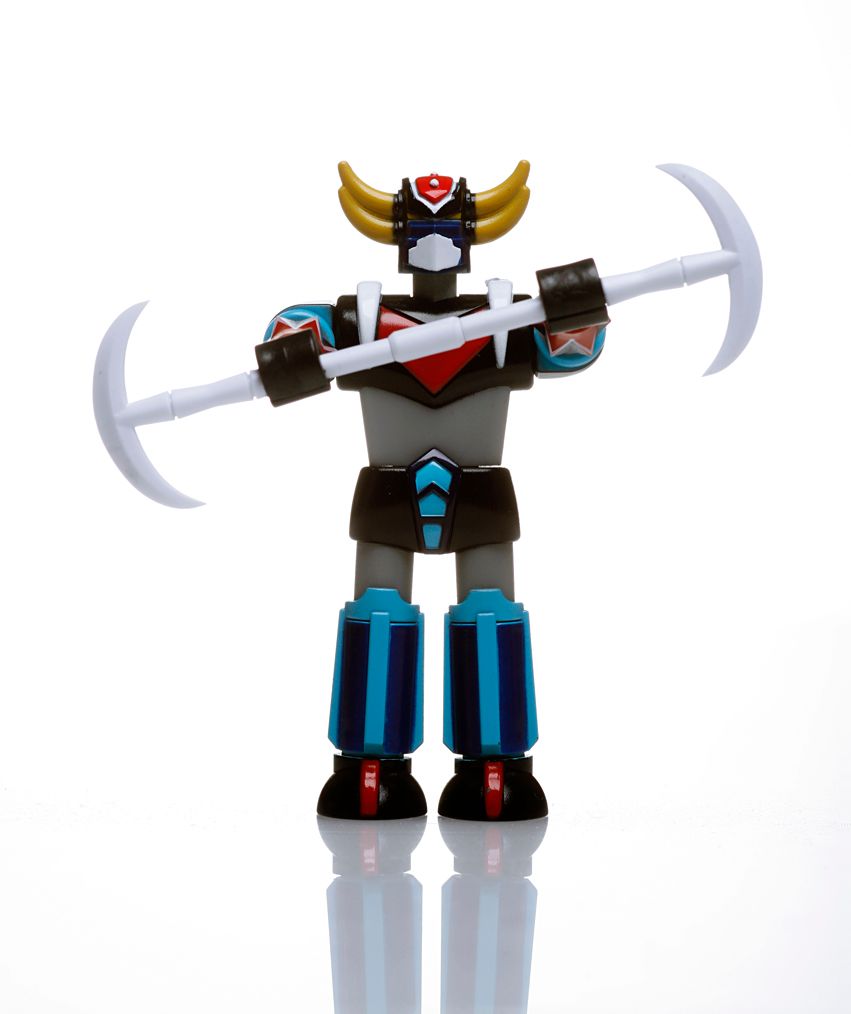 I've typically found that in instances where there is good and bad news, it is best to start with the bad… so here it is: you'll be paying $49.99 after shipping to get this 4GB USB Drive within the U.S. The good news? Once you've bought it, you'll own this absolutely amazing USB Drive!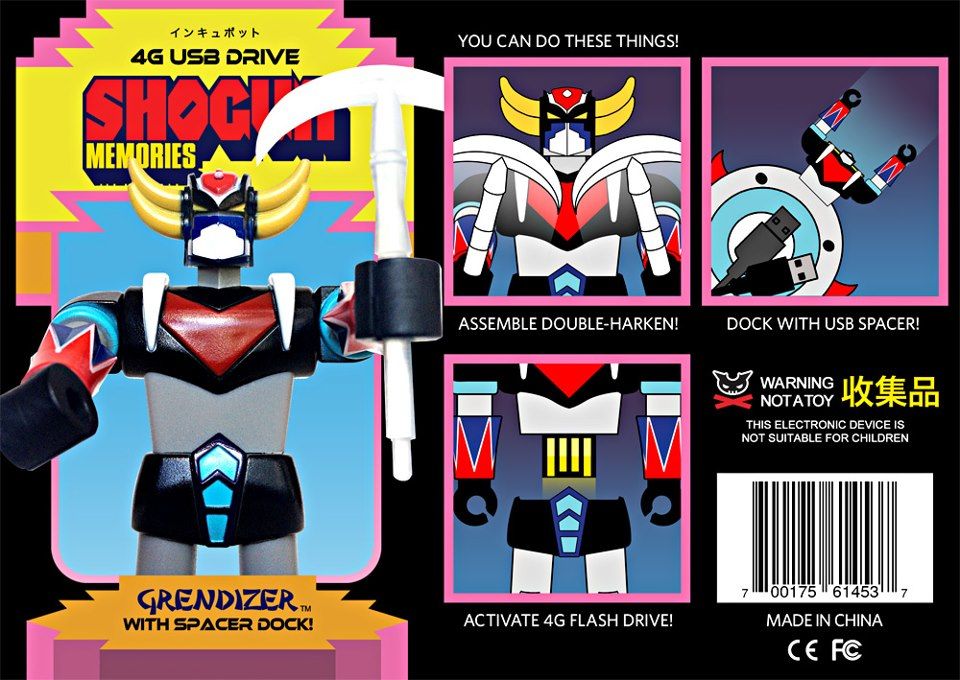 Created by Incubot to honor Go Nagai's classic titular character from _UFO Robot Grendizer_, the third series in the _Mazinger_ franchise, this 3.5-inch tall plastic "Grendizer" figure has articulating arms, neck, and wrists as well as the Double-Harken Weapon that can be assembled! While the "Grendizer" is the 4GB USB Flash Drive proper, there is also a "Spacer Dock" with USB connector. This thing just keeps giving, with tons of insane detail work… even the packaging is a hybrid of Popy and Shogun-style boxes! These are available HERE now for $44.99 each + shipping.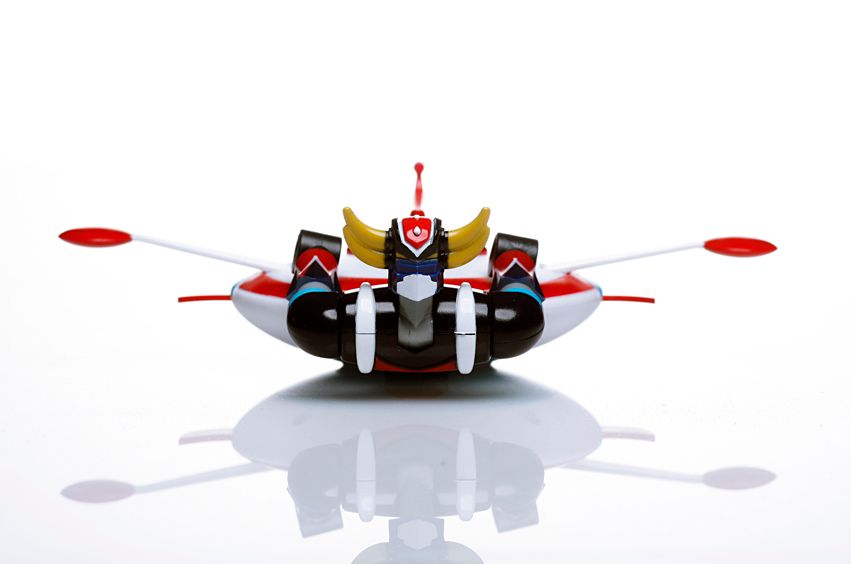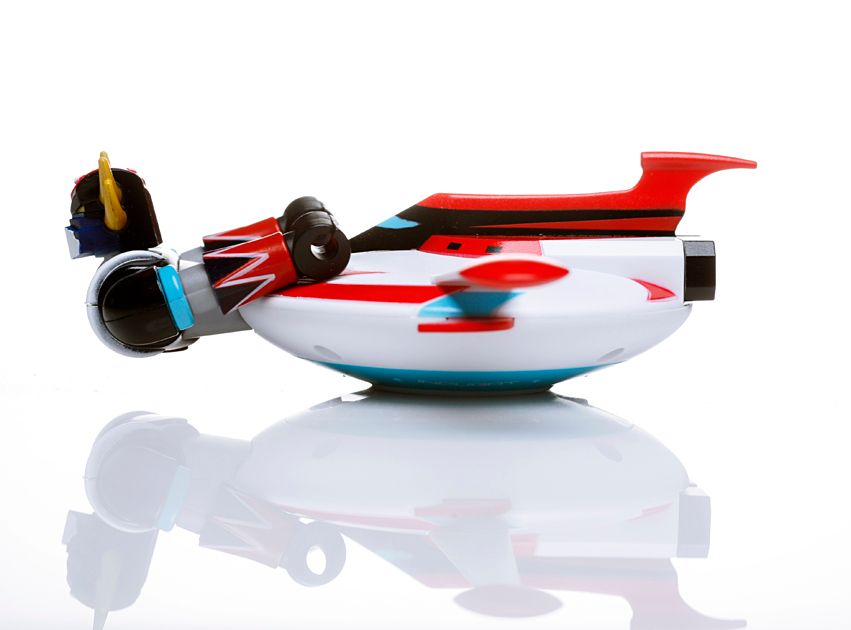 http://dlvr.it/3Xz5Np